Taking A Range Rover Sport Off The Blacktop. Is It Really Practical?
Peta's brother Lance is the proud owner of a new 2018 Range Rover Sport. He's also someone who loves "getting out there". Lance joined us for a couple of weeks and we covered plenty of kilometres, mostly on dirt roads.
So how did Lance's luxury chariot perform? Short answer, surprisingly well!
An Electronic Masterpiece
Those of you who've followed us for a while, will know we travel the country in an Isuzu NPS 4×4 truck. We chose this because mechanically and electronically it's simple, easy to work on and we can get spares and service anywhere in Australia.
A Range Rover Sport is exactly the opposite.
Mechanically complex, an electronics nightmare and there aren't too many Land Rover dealers in remote areas. In fact, the vehicle is bristling with electronics, all designed to provide a luxury experience in plush surroundings.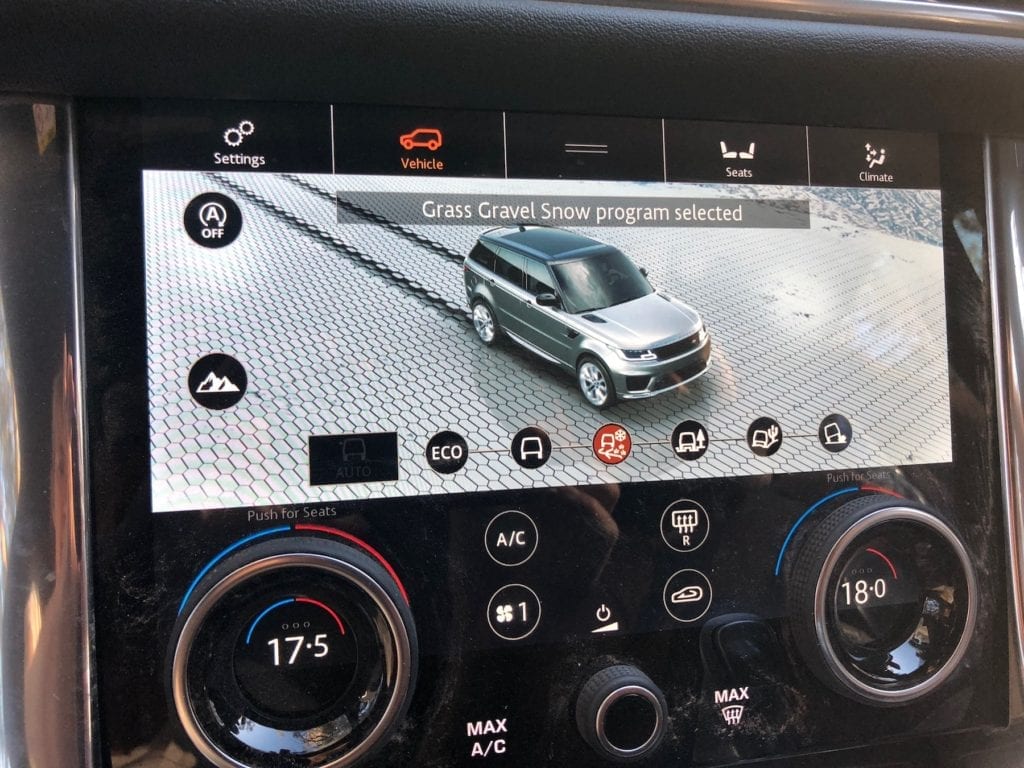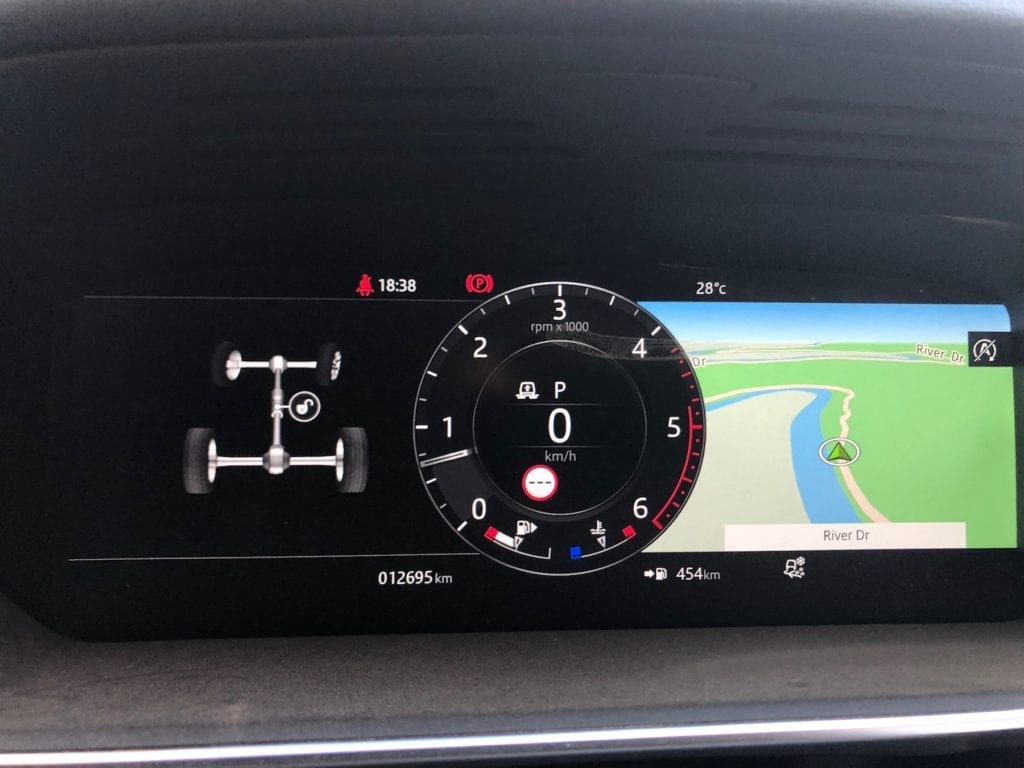 So we were curious how it would stand up to some rough treatment.
---