Do You Love Getting Off The Beaten Track?
…then you've come to the right place!
Expert Advice for Travellers who love Outback and Regional Australia
Hi, we're Andrew and Peta, a couple who love discovering those places off the beaten track.
We're roaming Australia full-time. Roaming and writing. Adding to a long list of places you can explore, reviewing equipment and just generally hanging out in our truck-based camper.
Our aim is to fill your minds with information. We want to share our expert knowledge and experiences, so you can plan your own outback adventure.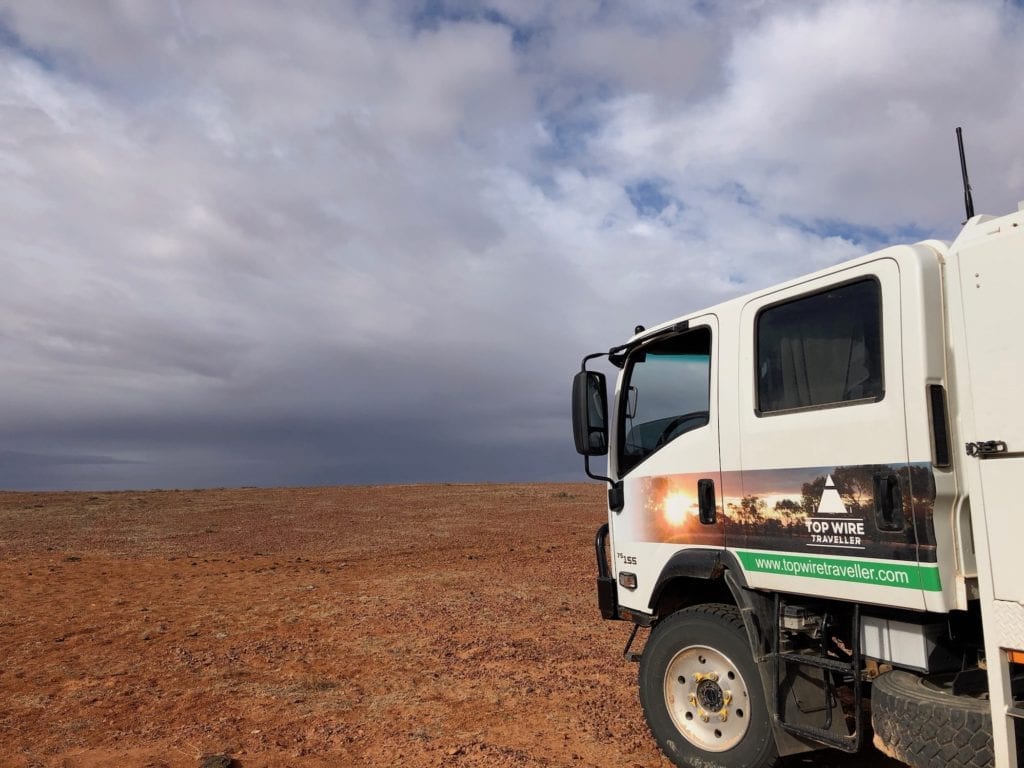 ---
How Can We Help You?
Outback and Regional Destinations:
If we find a place you might like, we'll write about it. You'll find stacks of information on Outback and Regional Destinations here.
Here's just a snapshot of what you'll discover: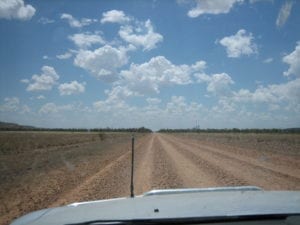 The list is endless… and growing every week!
Go to "Travel Outback Australia"
---
Reviews and Articles:
If you're wondering
then this section is for you. Expert advice on the best products… and the occasional dud.
---
Living In A Truck-Based Camper:
Our set-up is unusual, unique even. Find out: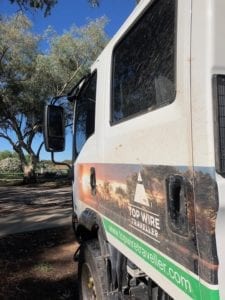 ---
Off-Road Racing:
We both have a slightly unhealthy addiction to off-road racing. This is our adrenaline fix.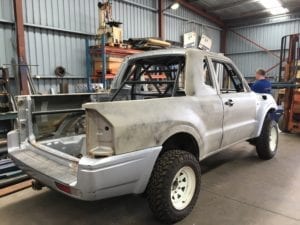 And it has some unexpected benefits. It's a great excuse to get out and about… and a perfect way to see more of this amazing country! Hail storms in Alice Springs? Hmmm..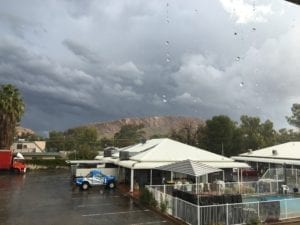 ---
Work With Us:
Do you need a professionally trained copywriter for your business? Or maybe your website needs some love… but you don't know where to start?
We can help you!
Give me (Andrew) a call on 0417 066 295 or send me an email, and we'll go from there.
Tell Me More About Web Content Writing
---
Need More Info? Just Ask!
---
SaveSave
SaveSave
SaveSave