Road Safety: Sharing The Open Road With Trucks
Trucks are everywhere. Love them or hate them, we need trucks. We rely on them for pretty well everything we consume… from fuel to our favourite chocolate biscuits on the supermarket shelf.
---
---
And the further you travel from cities, the bigger they are.
Whether a small truck or a 60 metre long road train, we need to treat trucks with respect. It's simple physics… and basic road safety.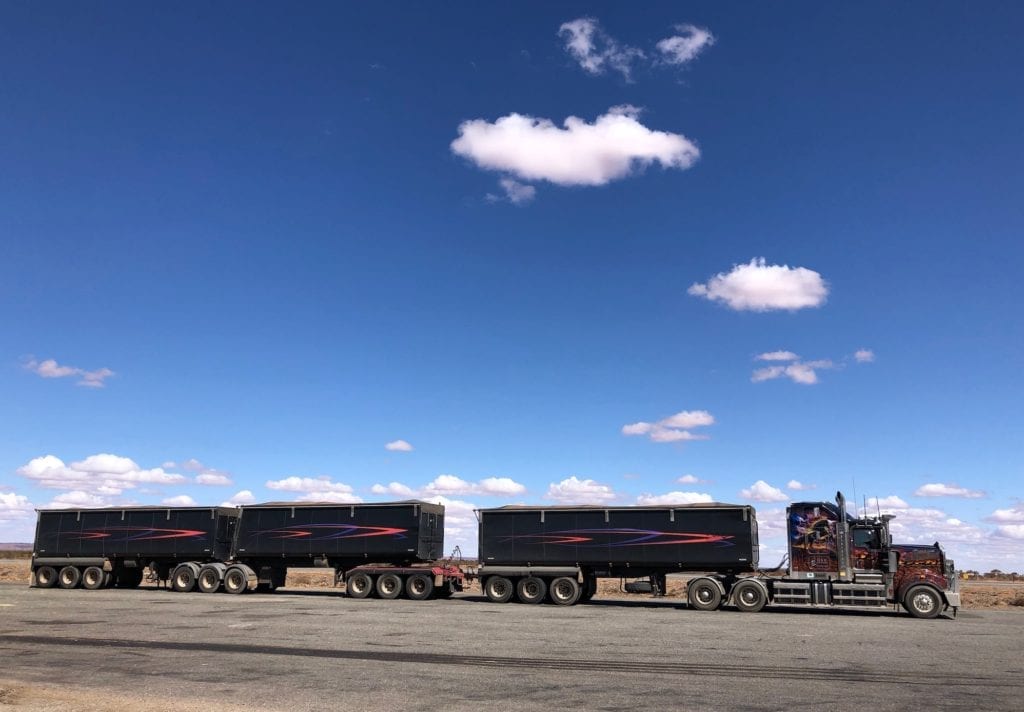 If something big hits something small, the smaller of the two always comes off second best.
(And yes, there is such a thing as a 60m long road train. They're running in the Pilbara under special permit, weighing just on 200 tonnes fully loaded.)
You can listen to the "experts" ranting about trucks… or you can be pragmatic. Face it, trucks are here to stay.
Truck Drivers Are People, Just Like You
In every truck there's a driver… a person. It's easy to forget this when a truck looms in your mirror.
Truck drivers are people, just like you and me. They might be having a great day. Or they might be going through a marriage breakup, or their child is sick or in trouble with the law.
And just like you and me, occasionally they'll make mistakes or make a bad decision. They're only human.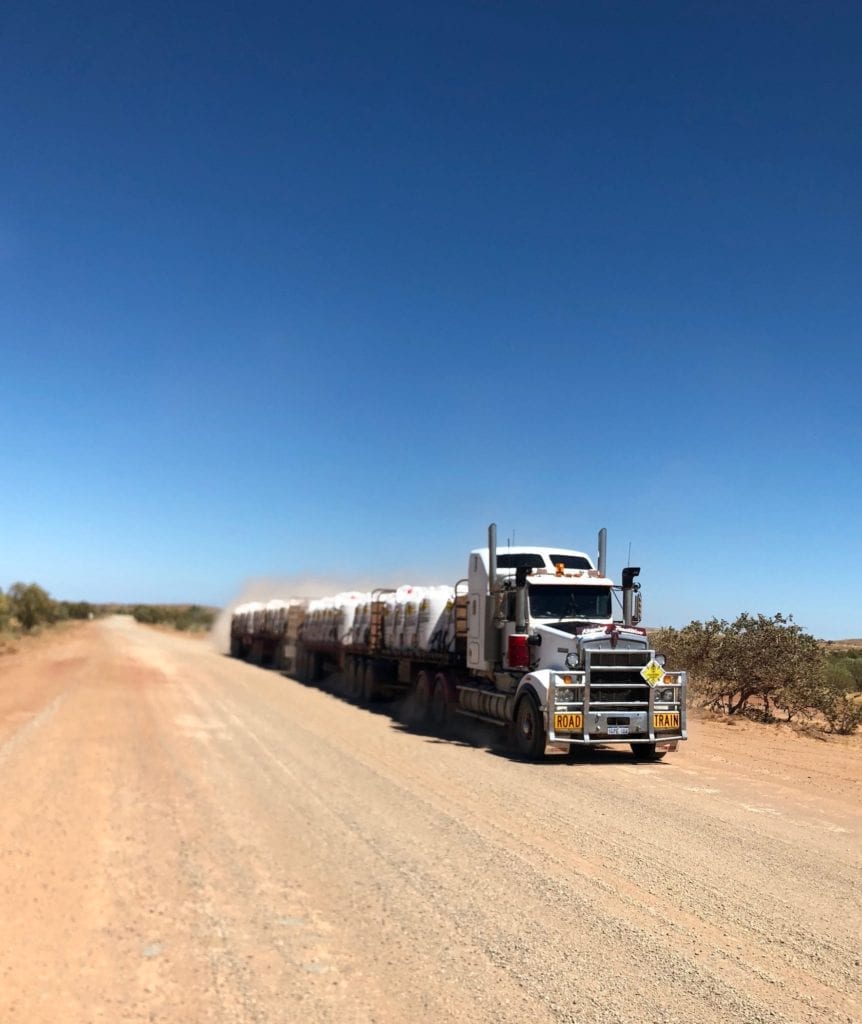 Overwhelmingly though, truck drivers are experienced professionals. Personally I would much rather share the road with trucks than cars. Why? Because they're predictable, professional and if you do the right thing, courteous.
Yes, a tiny percentage are maniacs. But have a look at the cars around you.
What percentage of them are predictable, professional and courteous? What percentage of them are maniacs? Way more than trucks I'll wager.
---