En Route To Mambray Creek

Escaping The Cold

Let's say you were planning to follow the Murray river from Renmark down to its mouth at the ocean. But, the forecast in that direction was for gale force winds, showers and cold weather. What would you do? Yep, us too. We headed in the opposite direction!

Life On The Spencer Gulf
Whilst camping at Renmark we met Russell & Joy Martin. They had 550 acres on the Spencer Gulf, just opposite Mambray Creek Campground in Mt Remarkable National Park. Russell actually worked at the Park. So after speaking to them we decided to head that way.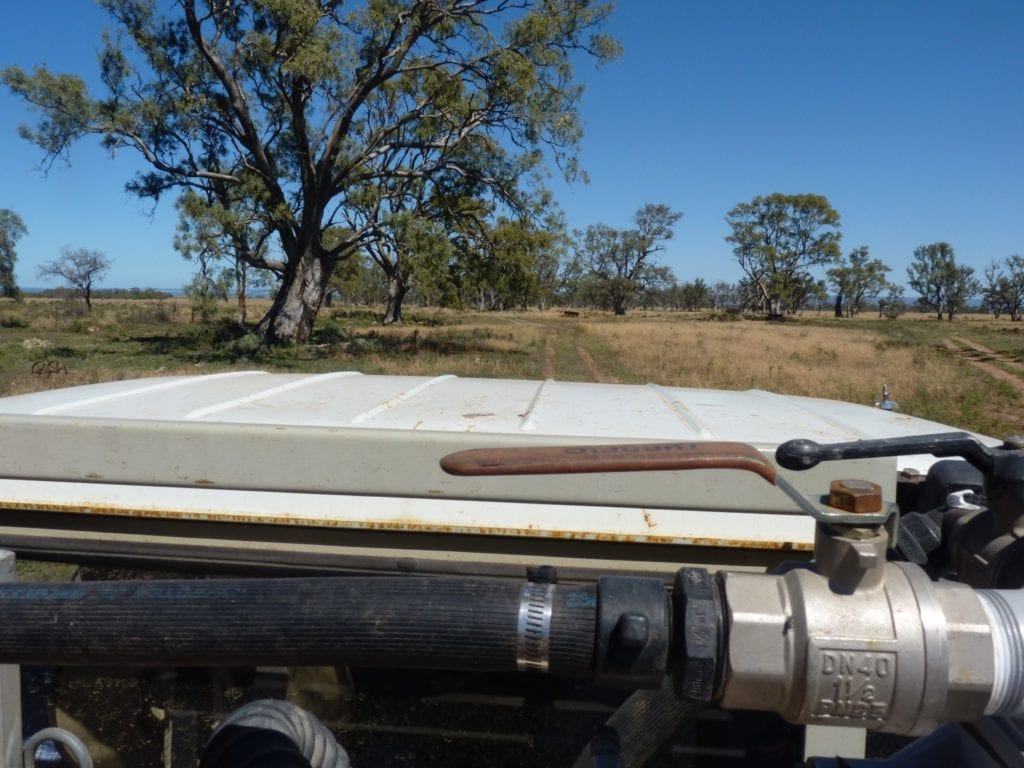 Their farm was an original land release and had been in the Martin family since the 1860's. They were on the Western (seaward) side of the highway and the farm ran down to Spencer Gulf.
It produced wheat with some meat sheep. Until about 30 years ago, they regularly produced peas. However, the climate has changed and this crop was no longer viable. They used to average one bad year in three, but had just endured 7 consecutive bad years. However, this year looked promising.

Getting Blown Backwards
After battling headwinds all the way from Renmark, we took the ferry over the river at Waikerie. We shared it with a few other cars and a semi-trailer.
Had morning tea in Morgan, in a park on the edge of the Murray. Morgan was a vital port town back in the days when paddle steamers were the lifeblood of the region. It's a place full of history and well worth spending some time there.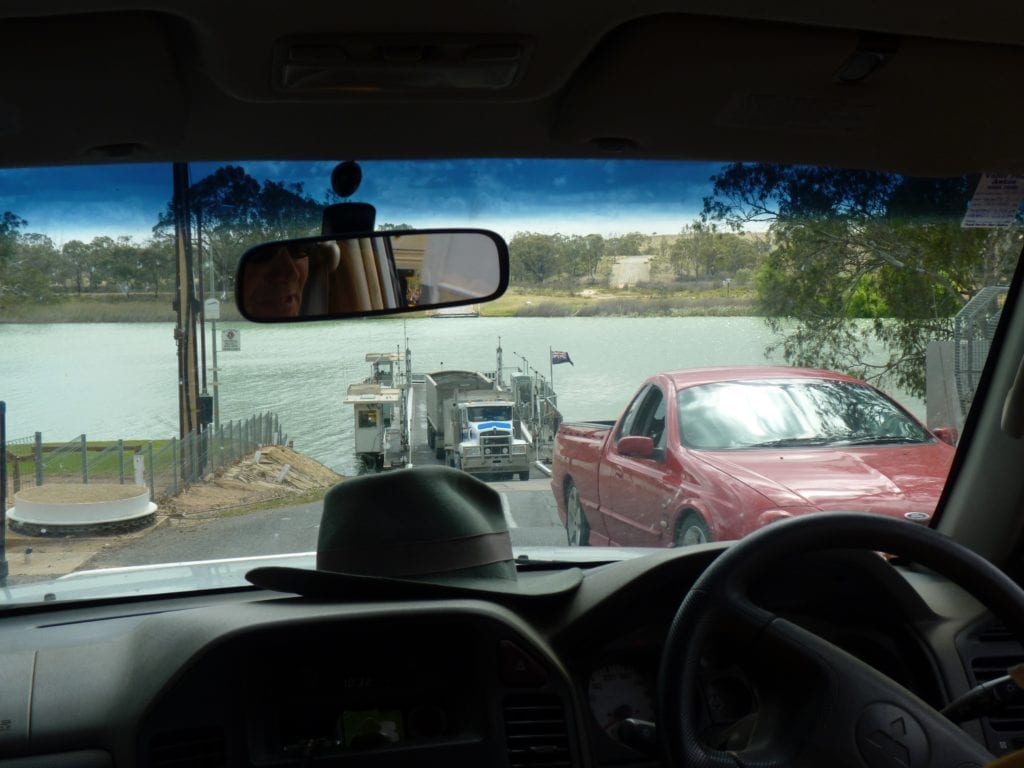 ---
---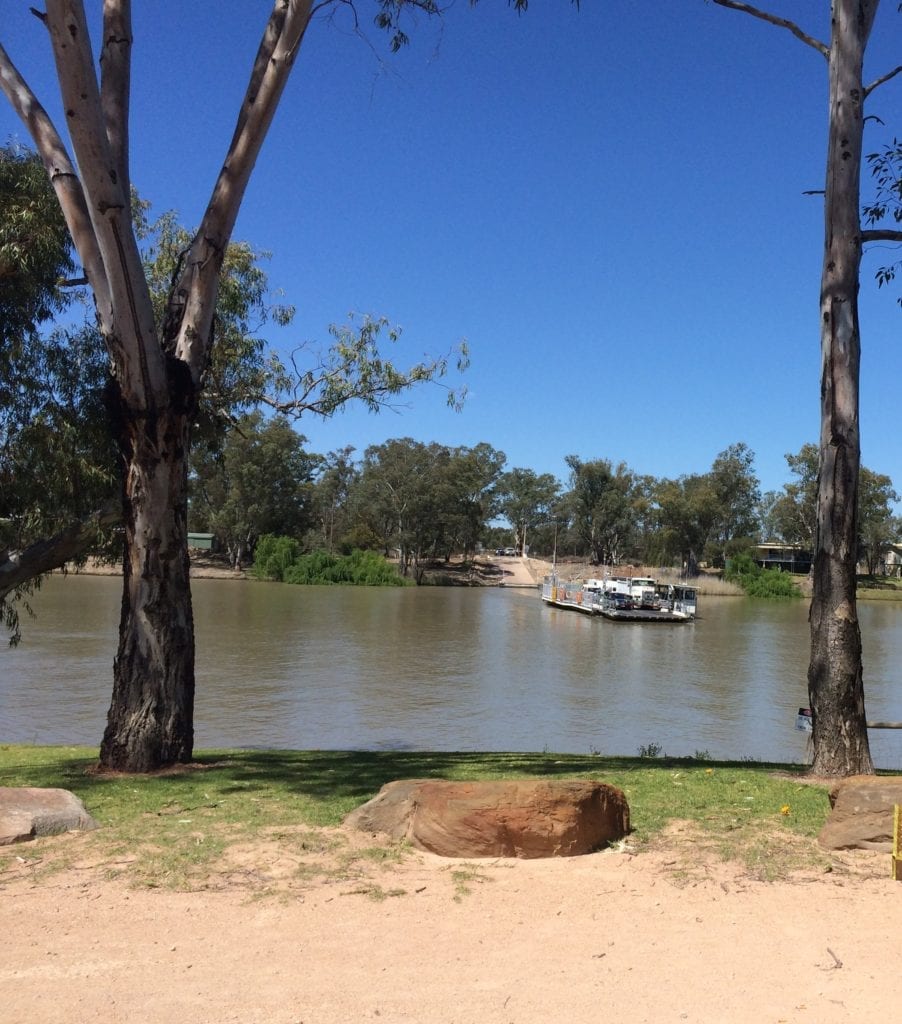 From Morgan we headed to Burra into an incredibly strong headwind. Down to 4th gear and 80km/h flat out in places.
Burra is an historic town steeped in history. First settled in 1848, it was a vital source of copper for Australia and the world. Miners from Cornwell, Wales, Scotland and Germany all left an indelible imprint on the local architecture. Cruised through Spalding and had lunch at Crystal Brook.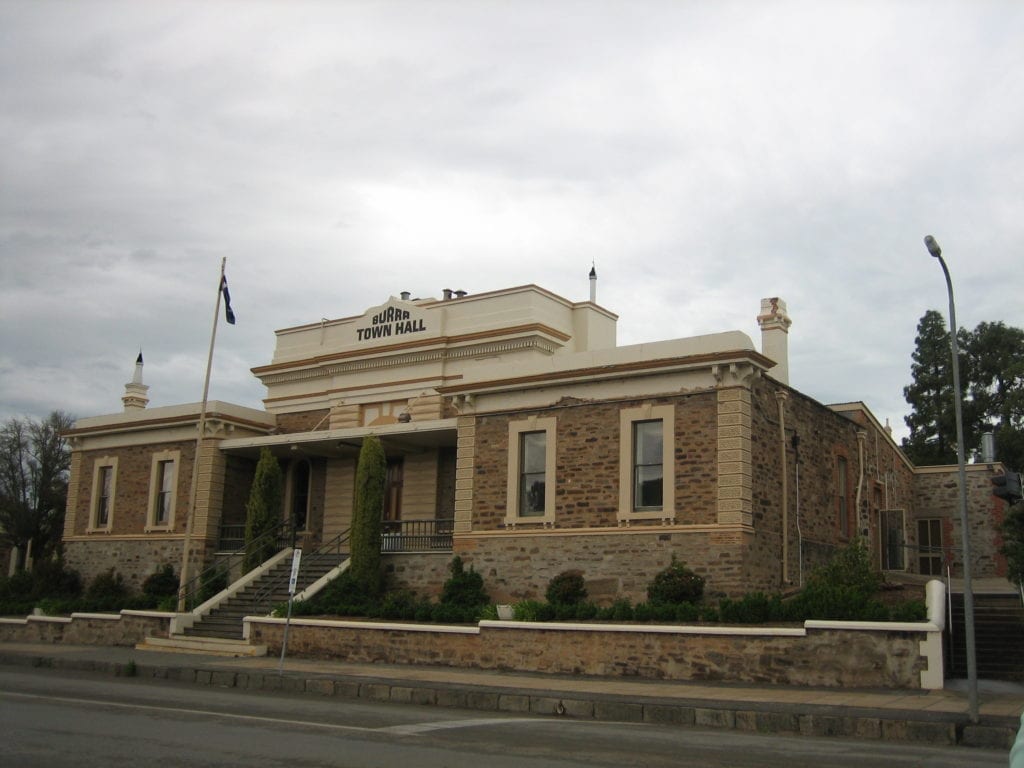 ---
---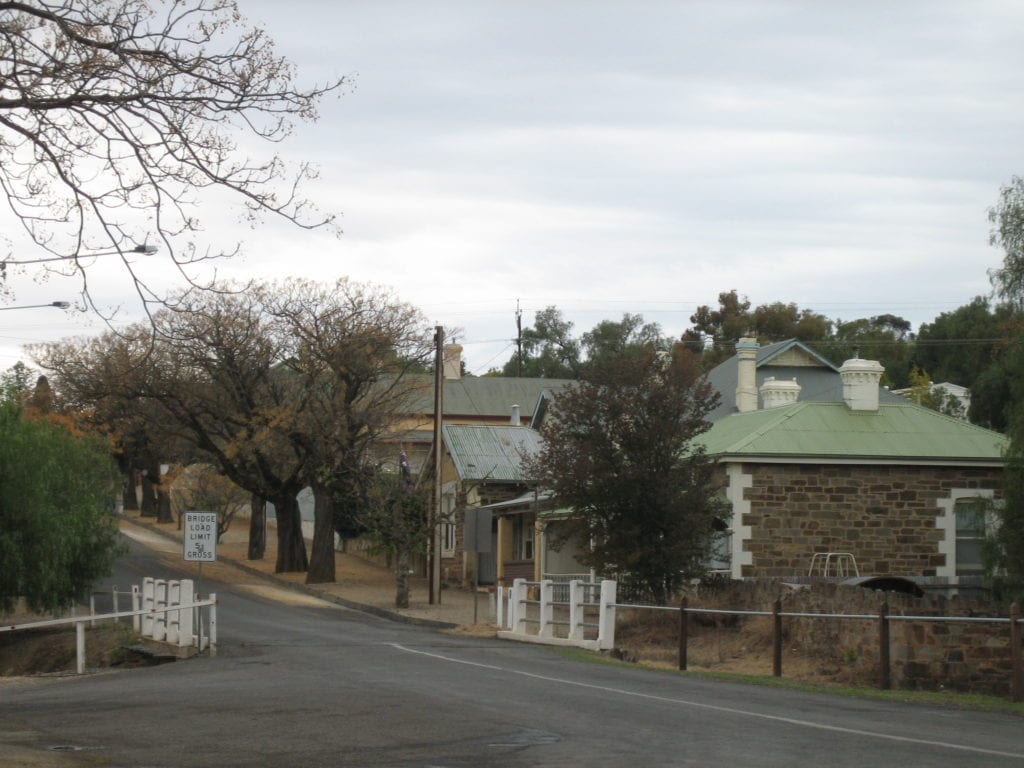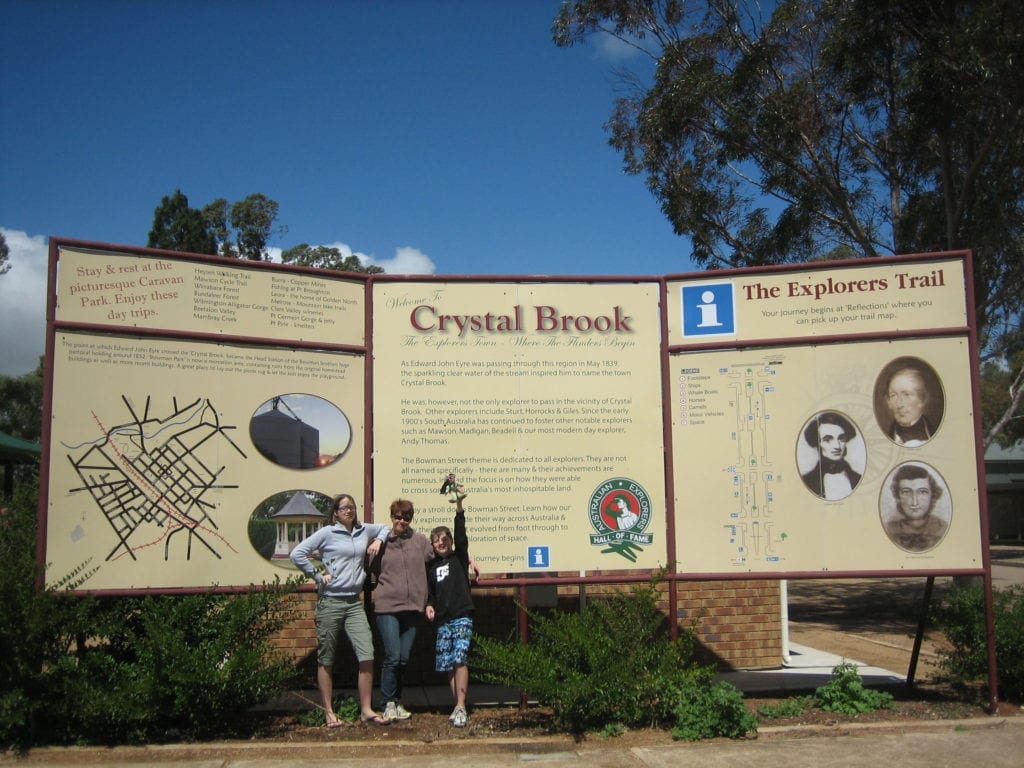 The country looked magnificent. We had been through here a few years prior. At that time it was in the midst of a savage drought and was barren.
From Burra all the way through to Crystal Brook were mile after mile of really healthy wheat crops as far as the eye could see. Great to see.
---
---
Turned right onto the main road out of Adelaide, passed Port Pirie, went past the big green bomb shell at Russell and Joy's front gate then turned into Mambray Creek Campground, at Mt Remarkable National Park.
Mt Remarkable NP is in the Southern Flinders Ranges. Anyone who has seen the Flinders Ranges further North would instantly recognise them… they are very distinctive.


Any questions or comments? Go to the Comments below or join us on Facebook or Twitter.
Any errors or omissions are mine alone.
---
For more great articles on Outback Australia, go here.
---
SaveSave