How To Connect Two Solar Panels To One Battery
We have a Wedgetail Camper with a REDARC Manager30 and a 100Ah Revolution Power Lithium battery. We figured out a way to connect two solar panels to the camper at the same time.
It's All In The Wiring
The Wedgetail Camper has two solar inputs via red Anderson plugs. The first is on the roof. This is used when the solar panel is stored for travelling.
When the Wedgie is open, the roof hinges over 180 degrees and becomes the base of our bed. It doubles as an awning over the outside kitchen. The solar panel can be removed and used as a portable panel with a 10 metre extension lead.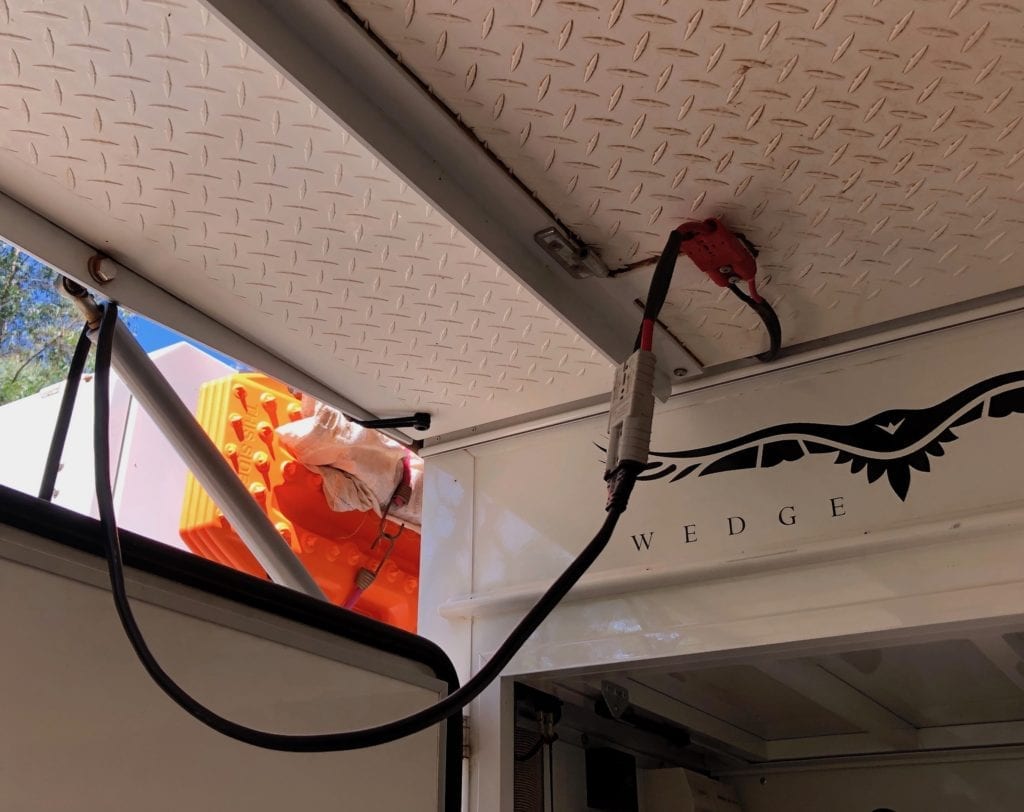 The panel is mono crystalline, 200W maximum output.
When used as a portable panel, there's a second red Anderson plug on the front right corner of the Wedgie. This is where you plug in the extension lead when the panel's being used as a portable unit.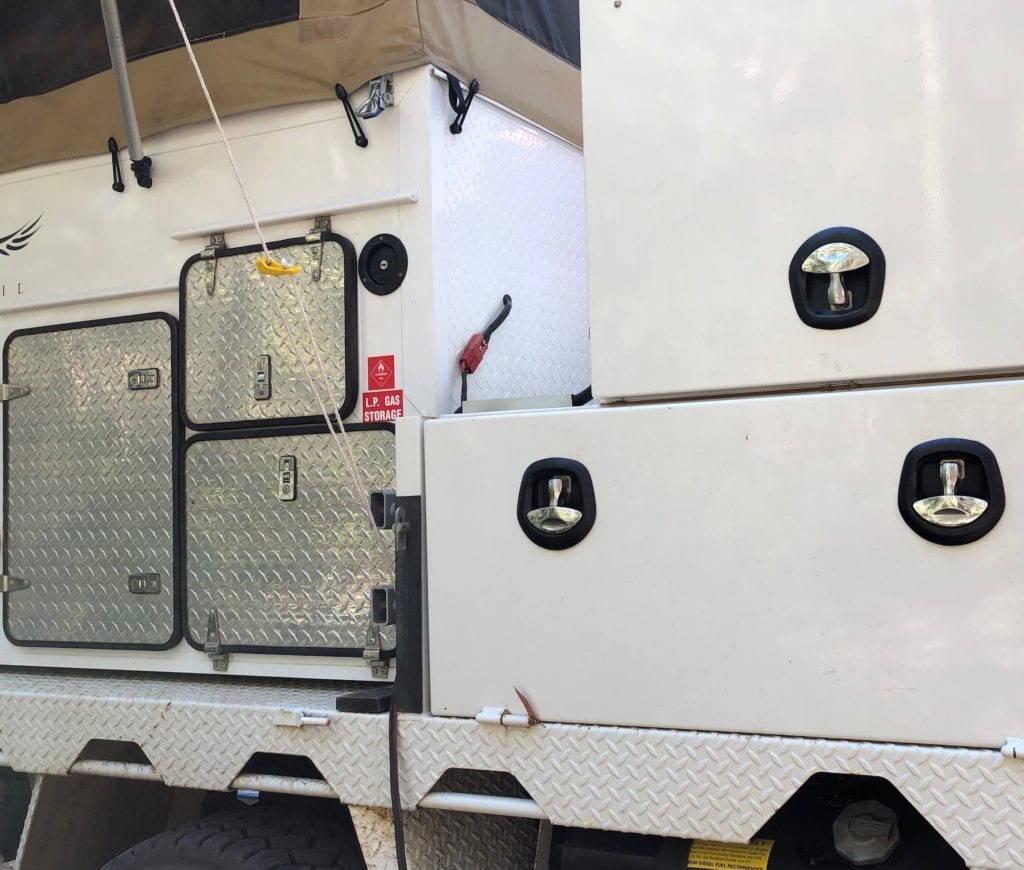 In this configuration the red Anderson plug on the roof (now on the underside of the outside kitchen awning) is not used. I've always wondered if it's possible to use both red Anderson plugs at the same time… have one panel connected to each.
We also have a REDARC 115W SunPower mono crystalline solar blanket. It was supplied with a 10 metre extension lead. REDARC use standard grey Anderson plugs, so I had to make a short adapter lead with a red Anderson plug on one end and a grey one on the other.
Why did I need the adaptor plug?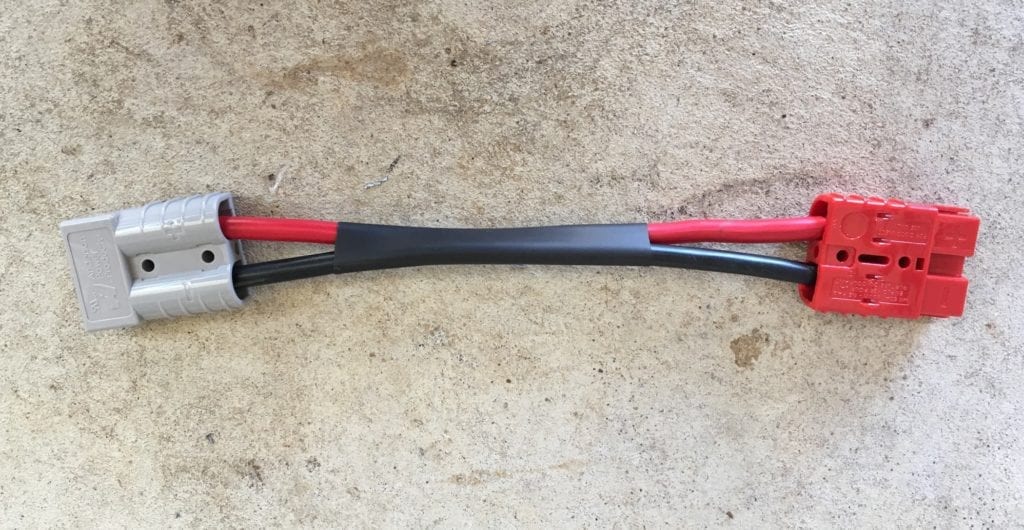 Well we often leave the solar panel on the roof and use the solar blanket instead. It's just easier to get out and set up compared to wrestling with the large panel. And interestingly the 115W solar blanket's output is consistently lineball with the 200W solar panel's output. You simply can't beat quality…
But sometimes it would be handy to use the blanket and the panel at the same time… especially on cloudy days.
---
If you're looking to buy, My Generator have some good deals on REDARC Solar Blankets and Battery Management Systems.