Review: Looking For A Camping Coffee Maker? How About One Inside A Travel Mug!
If you're searching for a suitable camping coffee maker, one that:
doesn't take up much room,

is easy to use,

is easy to clean, and

makes tasty coffee,
then the Cafflano Klassic might fit the bill.
Our friends at Hennessy Coffee handed one to us to try out. They'd had a sample unit sitting there for a while but hadn't tested it. Our job was to figure out how to use it, to see if it was any good.
So armed with a cylindrical box and a bag of quality Hennessy Coffee beans, we took up the challenge.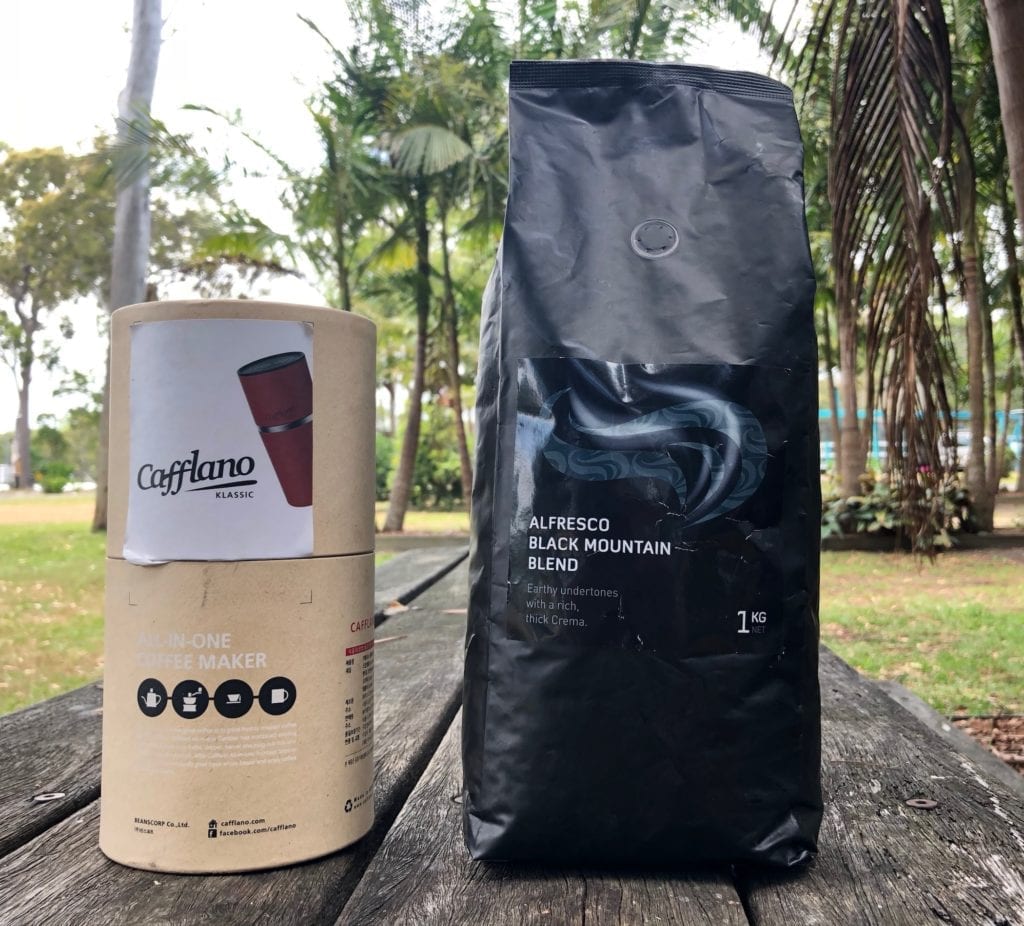 What Is The Cafflano Klassic?
It's an all-in-one coffee maker. An ingenious design, no larger than a large travel mug. This makes it ideal for camping, as it doesn't take up much space.
---
You can buy the Cafflano Klassic here.